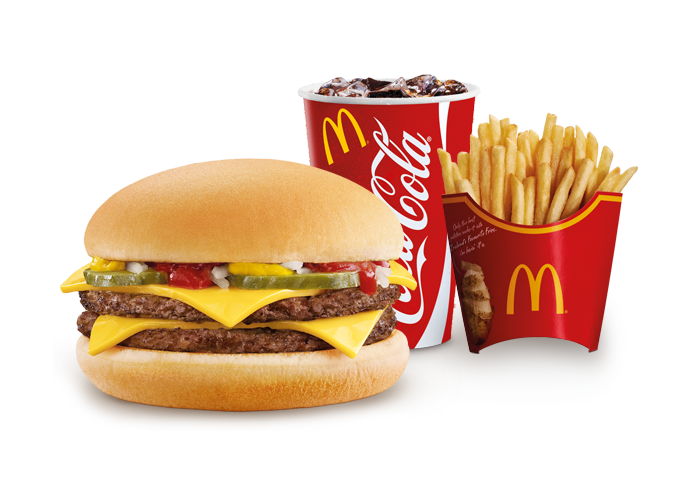 Assuming that mostly people around the world love burger and knew about this American Restaurant. They served the food so fast to stop your hungry in minutes. In Indonesia, they has already opened many stores nationwide. And one is located near my house in Surabaya.
One afternoon in the early of April 2015, my friend who famously called Abah finally back from his internship at Bureau Veritas (Batam office). And we decided to meet up and enjoy this kind of meal. Months behind, we made our own McFlurry as seen here :
So this time, we share about our experience made our own cheeseburger at McDonalds. And he was filmed it while I'm the actress.
Thank you McDonalds Surabaya (Mulyosari branch) who gives us the chance for this great experience!
love,
clara